Boutique Services for Select Clients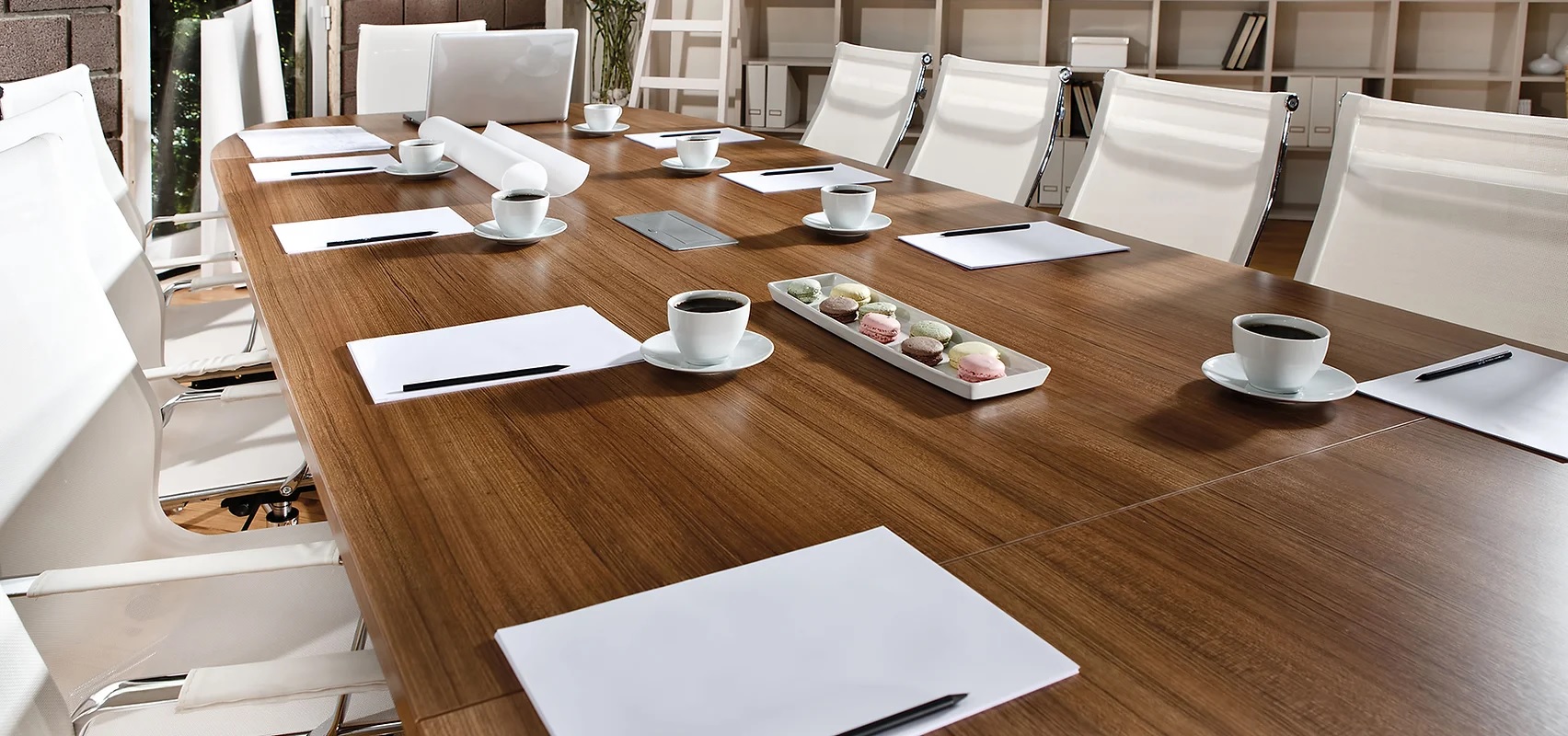 HIGH-STAKES NEGOTIATIONS
Professional help in making deals and reaching settlements
With superior analytical and negotiation proficiency combined with significant expertise in business and law, we have a unique set of skills to assist you in important business negotiations.
Your entire future success depends on those few instances during your business career when the best possible result must be achieved, and you cannot afford to make a mistake.​
Terms negotiated today will be there for years to come.
LSS is a referral-only business. Our successful practice has been built solely with satisfied clients referring their business associates to us.
We only take serious cases. If you need help in truly important negotiations where significantly more than $1,000,000 is at stake, contact us and we will show you how we can deliver significant extra value in the outcome of these negotiations.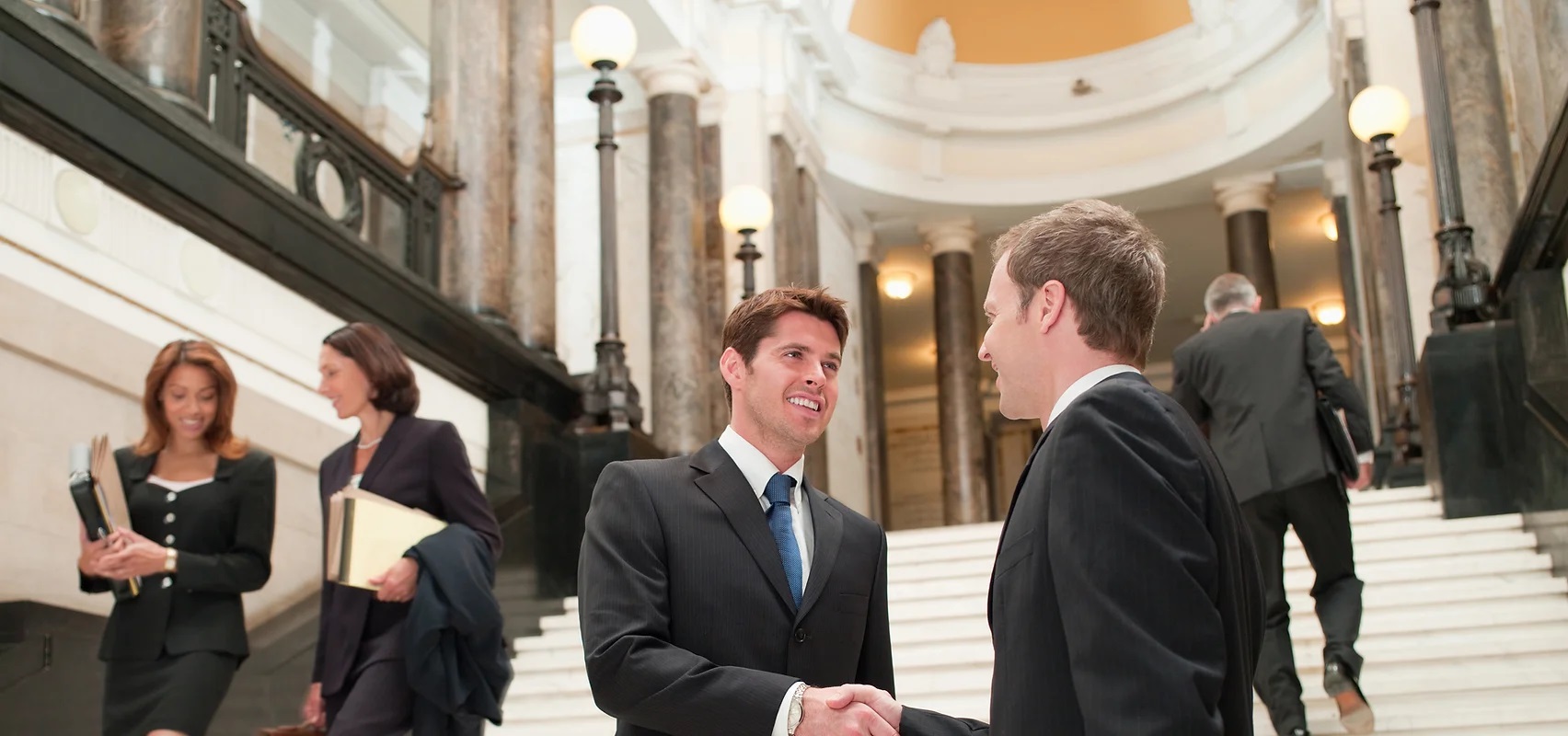 LITIGATION MANAGEMENT
Expert guidance of legal teams.
Unique legal strategy solutions.
We help clients manage their legal teams and work together with clients and their attorneys to develop superior legal strategies.
Why should one hire LSS in addition to already expensive lawyers?
Our unusual service is based on the recognition that the client who hires a lawyer knows little about law, and the lawyer knows equally little about business. Often, neither sees the whole picture.
We are experienced in both business and law. Our high-level analytical skills allow us to invent solutions that neither the client nor the lawyer sees. Then the legal team implements these solutions with far superior outcomes.
Our multiplea satisfied clients can attest to this. Not only have we been able to help them reach more advantageous results than they hoped for, but in most cases our involvement has reduced their legal fees by avoiding protracted litigation.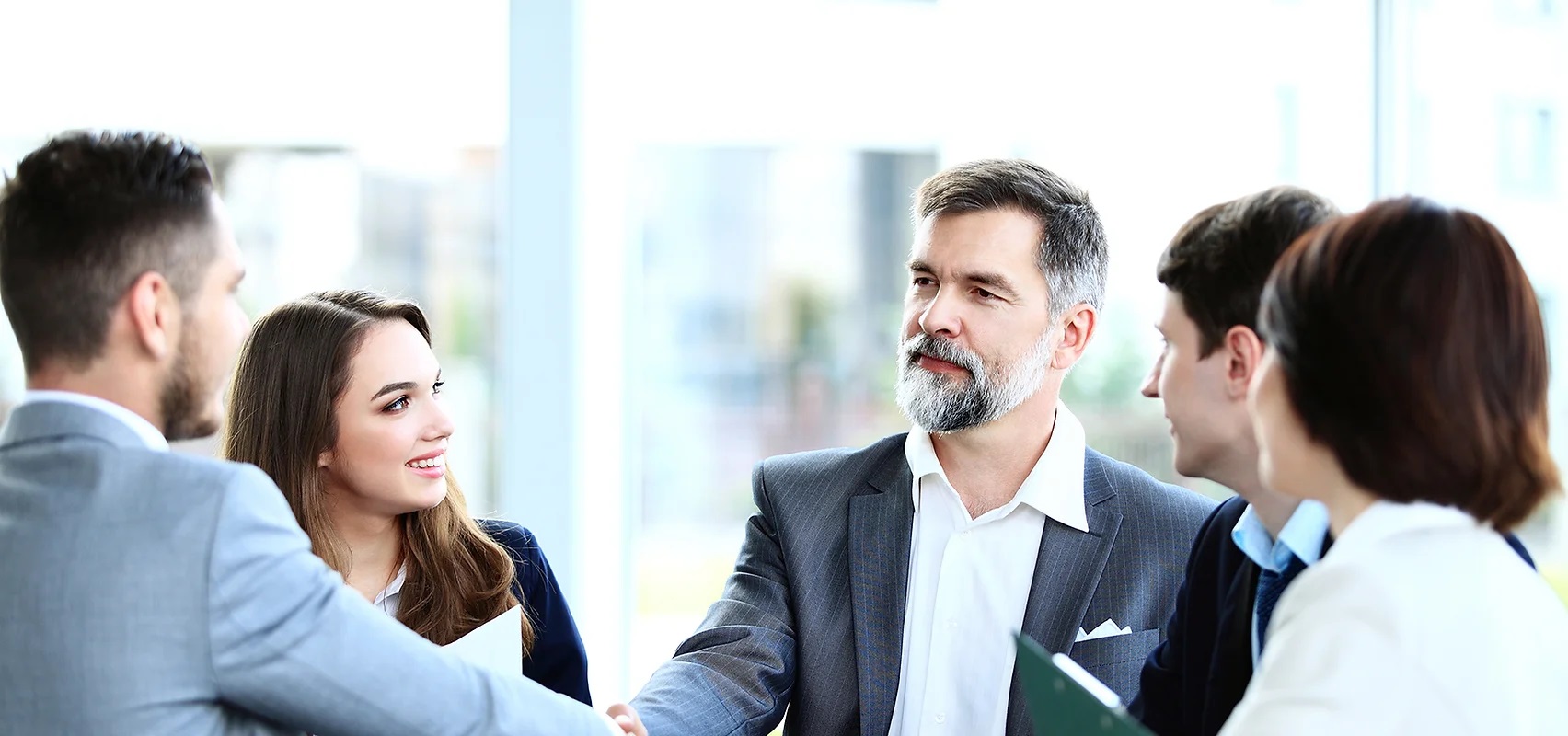 PRIVATE MEDIATION
Expert help in resolving disputes. 100% successful track record.
Confrontation should always be the last resort.
Try to resolve your business dispute through mediation. Our high-efficiency neutral mediation service has a 100% successful track record. Every dispute handled resulted in prompt settlement.
We conduct 2-party and 3-party mediation with and without attorneys representing each party. Our neutral mediator has an IQ of 164 and strong background in law, business, accounting and communications.
Our high fees must be paid upfront by each party to the dispute – this assures everyone's goodwill and interest in a successful outcome.
We only take high-value cases. If you have a large business dispute ($1,000,000+) and you believe the other party is willing to negotiate, give us a call and we will try to make a deal that you and they can live with.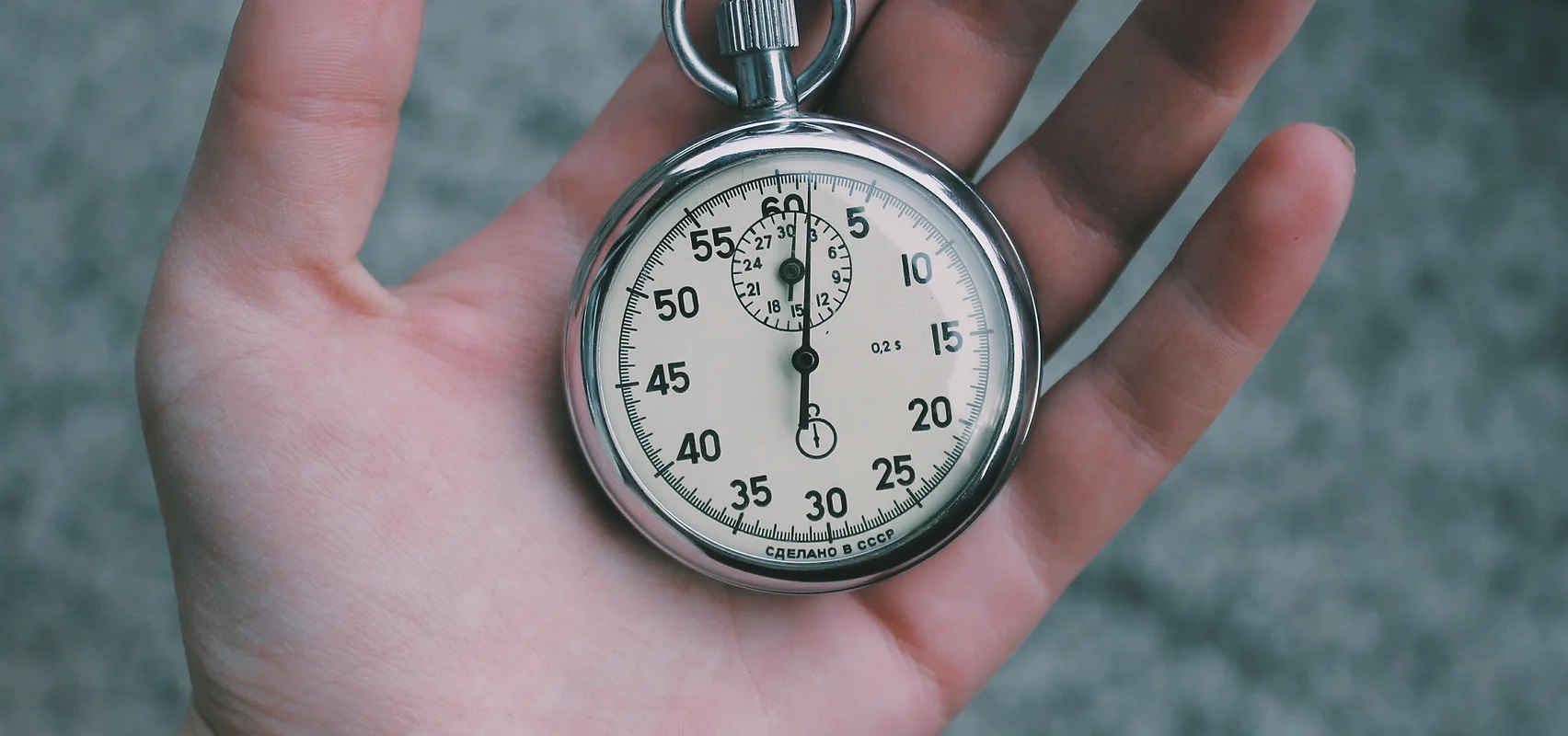 CRISIS MANAGEMENT
Intelligent navigation of adversity. Fast and effective solutions.
Whether you are facing a tax audit or a criminal indictment, whether your business is in default on a large loan or has been destroyed by a fire – decisions you make now could make the difference between a disastrous outcome or surviving and overcoming this crisis.
Do not be a deer in the headlights.
Turn to LSS decision-making experts for guidance on navigating stormy waters during your most difficult time.
TESTIMONIALS
Our happy customers love to share their experience
Coming soon…


John M.

Philadelphia, PA

Coming soon…

Sarah H.

York, PA

Coming soon…

Michael P.

Bensalem, PA

Coming soon…

Emily K.

Reading, PA
FEEL FREE TO CONTACT US
Fill out the form below if you have any questions and/or concerns